Friday, December 25, 2020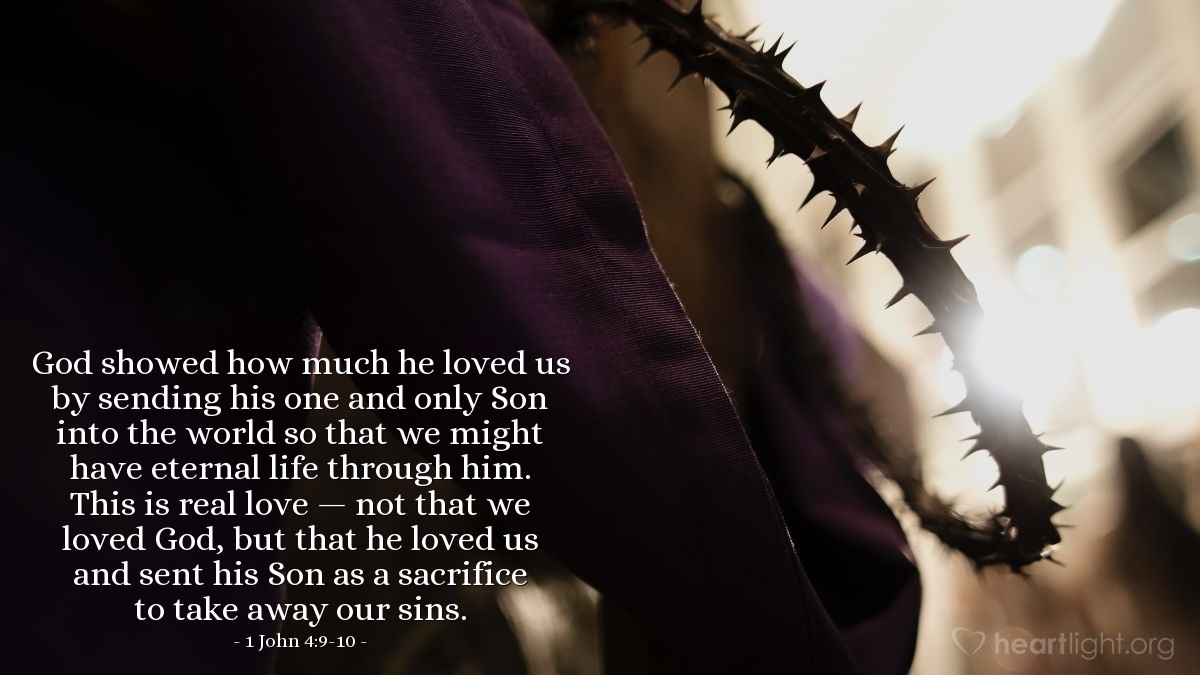 May the depth of God's love bless your heart this Christmas Day!
Posted by

Elsie Montgomery
at 9:25 AM
1 comment:

Monday, December 21, 2020
This has been a difficult week. On Friday the 11th, my sister's grandson, Kyle was in a snowboarding accident. The news came as "pray for a miracle" so for days, that is what we were doing. My earliest memory was him standing and bouncing on my knees at church ... for an hour! He was always happy and fell in love with Jesus, a very special young man.
Here is a copy of the message that came on the 16th:
To all our family, friends, and those who loved Kyle,
Kyle went to be with Lord today, December 15, 2020. He went peacefully and without any pain, surrounded by his family. He was prayed for, worshipped with, and heard many scriptures. We sang his favourite songs and held his hand as he walked into Jesus' arms. We rejoice that Kyle is truly home, and that he will not experience the pain of this world. Kyle is now praising his Saviour for all eternity, and we can imagine him now with his hands raised in worship. We are hurting and we are raw, but we do not mourn as the world mourns, because we have hope, like 1 Thessalonians 4:13-14 says:
"But we do not want you to be uninformed, brothers, about those who are asleep, that you may not grieve as others do who have no hope. For since we believe that Jesus died and rose again, even so, through Jesus, God will bring with him those who have fallen asleep."
We know that we have a promise to see him again, and we look forward to that day.
Kyle's life was full of joy, as he was always looking to get people to laugh, and also to meet their needs in life. Very recently, Kyle had been discussing eternity with his mentor, and we know that Kyle believed what Revelation 21:4 says: "He will wipe away every tear from their eyes, and death shall be no more, neither shall there be mourning, nor crying, nor pain anymore, for the former things have passed away."
Thank you all for being a part of this journey with us. We know you will support us as we grieve his loss. We appreciate every one of your prayers, calls, and texts. Please continue to pray. God promises us a peace that transcends all understanding, and while we do not understand all of this, there are so many things to be thankful for still.
Kyle, until we all meet again. We love you! __________________________________
Kyle was 22, and even though he has passed from death to life (John 5:24) the grief has been shattering. I've had many tears. His parents, (my sister's middle boy and his wife and who were her caregivers), are remarkable in their faith yet this is a devastating loss. Kyle's organs went to several people. He would be overjoyed that his leaving would mean extra life for others.
We are in a city with huge lock-down - no Christmas gatherings allowed - all in attempts to flatten the curve, but Covid is rampant anyway. Some major protests over mask wearing. We ordered those made in Israel with zinc in the fabric and able to block the virus. Remarkable. The air smells fresh when we put them on. I cannot imagine why people are refusing to distance/wear masks. Our grandson/wife/three-year old came down with it last week even obeying all the rules, but didn't tell us until two days ago. They are recovering.

My quilting is almost not interesting, yet pressing on with something creative is helpful. I'm working on two small items and will try to post once a week.
May all the craziness of 2020 not mess with the joy of celebrating that Jesus came to earth to be the Savior and Light of the World!
Posted by

Elsie Montgomery
at 12:19 PM
5 comments:

Wednesday, December 2, 2020
So slow. With this isolation I have time to quilt more, but lots of other things come along. Anyway, I can post three photos today... the first is the front end of the purple dog in "Who Let the Dogs Out?" which has been fun but the quilting is challenging. It is a panto but not wanting dog prints on the dogs gave me 'paws' as how to do it... (Sorry, shadows on this photo and fuzzy, a better one when it is finished.)

To be able to sew the background quilting around the dogs, I made two stencils that can be flipped and repositioned on the pantograph so I know where not to stitch. SLOW but it is working. This is the back end of that purple dog that is not in the shade, so you can see the paw prints. There are four more dogs, a red, blue, yellow and green. I see that the tension in the green one was not right, so may have to rip/redo that one. Otherwise, just a couple more rows and that part will be done.

This is the other project taking time. My nativity pattern on Etsy has sold well, both hard copy and digital. However, the hard copies are nearly all gone. They are expensive to print in small batches and I am not sure a large batch would eventually sell. SO I decided to let them run out and just keep the digital version available.
Then, through a misunderstanding about my copyright (both on my part and the copyright holder) I am able to do another Nativity pattern, like the first only different. It is easier in some ways and has lots of room for creative variety in fabric choices. It is mostly a stained glass look but there are sections that are not. My sample will be about 40" wide. I'm still tracing the pattern on fusible and cutting out the pieces. The background will be medium/dark gray. Here is a shot of the template to show where the pieces go. I'll keep posting progress on this one.

I hope all are staying safe and sound. Here in Alberta we are in lockdown except for gas, groceries, most other shopping, and church (now deemed an essential service here). No social gatherings and no home dinners/parties except with the people who already live in your house. Masks are mandatory everywhere public with fines for not wearing them. We ordered some of those made in Israel from a USA company. They were here in 4-5 days and we noticed immediately that the air when wearing them seems like we are in the mountains -- fresh! They are NOT cheap though!
Keep quilting and it also helps isolation to be thankful and pray about the needs of others, giving them a call now and then!